Cascade Chiropractic Team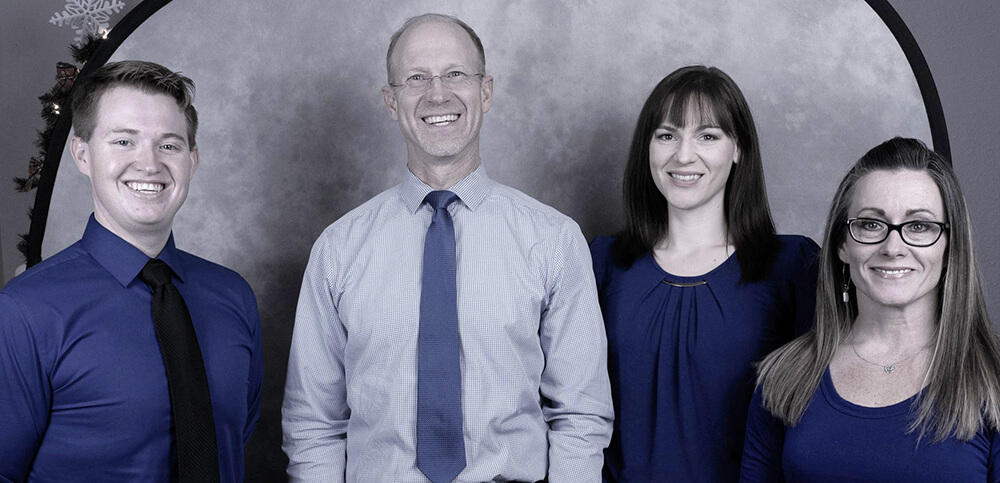 ---
Dr. Shannon DeBoer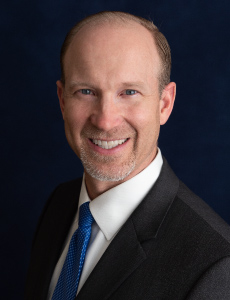 Back in high school about three weeks into the football season, my coach asked me to start as wide receiver for the game that week! I was pumped to say the least and really ramped up my practicing. The next day I was running a route across the middle of the field and pretty much had my head ripped off! Big Hit! Feeling a little dizzy and probably with a minor concussion, I finished practice but developed a pretty bad headache. The next day I had a headache again and it got worse if I tried to exert myself. For two weeks this went on and I was trying about anything to get rid of it. I couldn't practice let alone play in a game. My mother suggested that we try the chiropractor.
---
Kellee Walton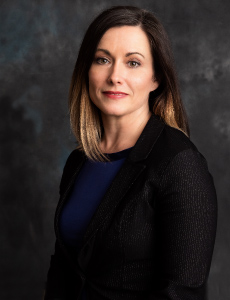 I started seeing Dr. DeBoer in 2008. About five months after moving to Hot Springs from Colorado. I had started receiving chiropractic care about 3 years earlier due to frequent back spasms. At the time I was in mixed martial arts and did not want to have to stop due to back pain. It helped quite a bit and have come to realize that if I get adjusted regularly I can keep the pain at bay for long periods of time and it does not get as bad. That is why I also started to have my family get regular adjustments. I want them to always feel their best.
Since working at Cascade Chiropractic I have pushed myself to become even healthier in my life with diet and exercise. I have done multiple sprint triathlons and try to stay with a running program to participate in half marathons. I also enjoy snowboarding, waking boarding, fishing, camping, cooking, and hanging out with family and friends.
I started working at Cascade Chiropractic with Dr. DeBoer in July of 2013. I am the office manager and help with any and all office duties. I am a licensed Chiropractic Assistant and Radiology Tech through the State of South Dakota. I also have over 20 years of customer service experience and look forward to helping make sure you have the best experience in our office during your visit.
---
Laura Smith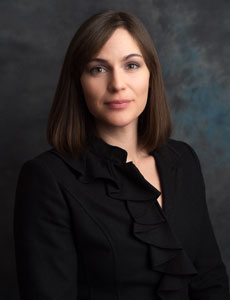 Blessed to be a mother of three and currently going to school to become a Homeopathic practitioner, I recently moved here from Utah and I have been totally charmed by the Black Hills. I am so grateful to have found Hot Springs and Cascade Chiropractic. I have always been passionate about natural health and wellness. Chiropractic care is something I believe in as a necessity for good health. Dr DeBoer is the best chiropractor I've been to and I am honored to be part of this wonderful team.
---
Kolby Benson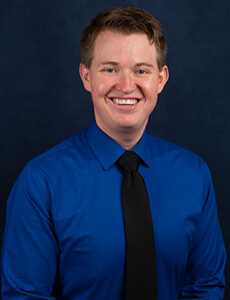 I was born and raised in the area. I attended college at Chadron State where I majored in Recreational Management with a focus in Exercise Science. Helping others achieve their goals, especially with a focus through health and wellness, has always been a passion of mine. Dr. DeBoer and the whole team here at Cascade Chiropractic have that some passion, helping others reach their physical and mental goals through the natural work of chiropractic. The charm and beauty of the area are part of the reason I decide to stick around, but the people throughout the community, my friends and family are the reason I will forever call this place my home.
---
Carlie DeBoer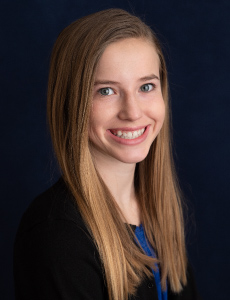 My name is Carlie and as you might guess, my dad is the doctor! I have always wanted to work in the office and this year, he and my mom decided I could start helping.
I am in the 8th grade and love cross county, gymnastics, and my animals. I love helping people and this is the most fun job I have ever had!
---
Contact us to get started with chiropractic care today!