The Hot Springs Chiropractor Who Can Help You!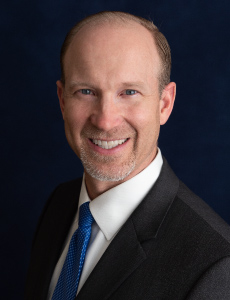 Would you like to learn more about chiropractic care?
Dr. Shannon DeBoer and the Cascade Chiropractic team are ready to explain exactly how chiropractic can help you and your family. Regular chiropractic care can treat more than just common neck and back pain, chiropractic is known for alleviating the symptoms caused by many other conditions as well. When we remove the nerve interference, it allows your body to heal.
Cascade Chiropractic is a family oriented chiropractic practice. We treat infants to the elderly and everyone in between. We want to help you feel better with the use of a variety of chiropractic techniques, so you may enjoy life again.
Call the Hot Springs Chiropractor who can help you get back on your feet!
Are you ready to begin your journey toward health? Browse our website and find the answers to many of the common questions about chiropractic. Then call Cascade Chiropractic to find out why so many of your Hot Springs, Custer and Fall River County neighbors have already chosen us to care for their family. We look forward to hearing from you!
Serving Hot Springs, Custer and Fall River County with
quality chiropractic care since 2008.